Testimonials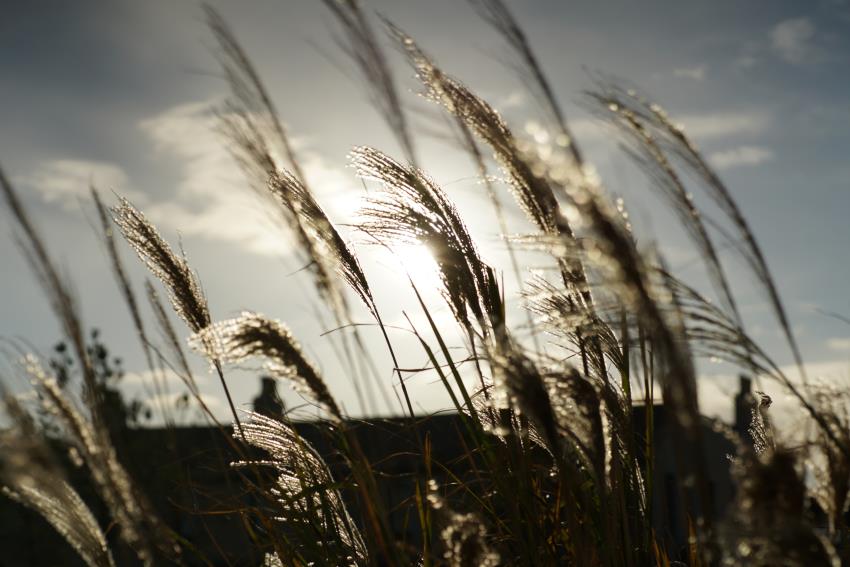 We were both extremely pleased with the quality of service provided by the McGovern Estates. The level of professionalism was very high and the response rate was always extremely quick. Highly recommended.
In the last 18 months we have sold a house, rented a house and bought a house all through McGovern Estates. Their professionalism and empathy helped us through this stressful time and now we are settled in to our new home. Many thanks.
We recently sold our apartment in Greystones through McGovern Estates. We found them professional, helpful, realistic and efficient. They maintained effective communication with us at all times and on all issues (very important, given that we live down the country).
As first time home buyers, my wife and I were intimidated and overwhelmed by the process. Your knowledge of the real estate market was instrumental in both finding and purchasing our home. Despite our compressed time schedule throughout, you were always approachable and made yourself available to suit our needs. We were really impressed with your level of professionalism and enthusiasm throughout. You always kept us well informed and negotiations were handled extremely professionally. We appreciated your friendly way of interacting with clients as it made us feel totally at ease and confident. It would be our pleasure to refer other potential clients to you in the future. Once again, thank you for all your hard work and effort on our behalf.