SELLING YOUR HOME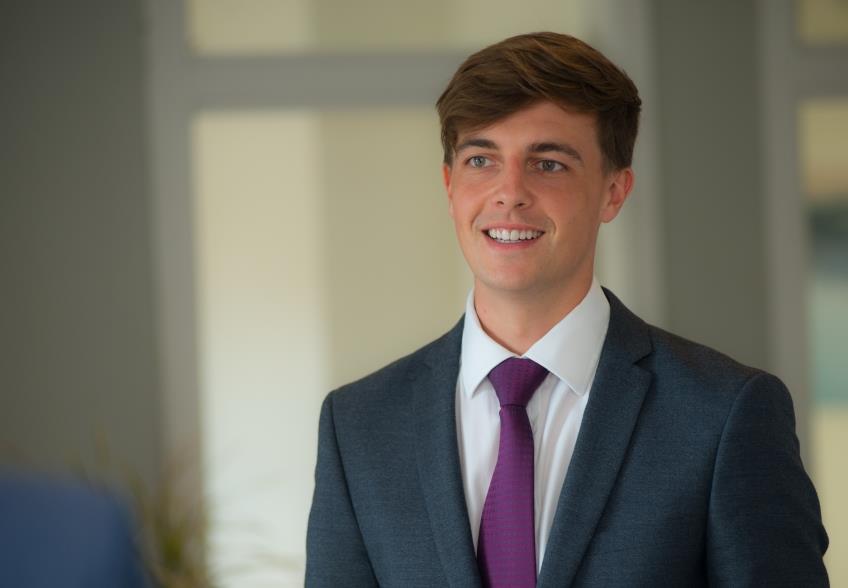 At McGovern Estates, we want to make sure that selling your home is as straight forward and hassle-free as possible. We know it can be stressful. To try relieve some of that stress, we have put together this guide to the sales process. Knowing what to prepare for is always a good thing.
Your first contact with us
Your call will be put straight through to either Derrick McGovern or Luke Roe. They are experienced senior agents who will able to answer your initial queries. We will arrange a convenient time to visit your home and talk to you directly.
Visiting your property
We will thoroughly inspect your property, taking measurements and noting the key selling points. We will advise you on the value of your property, the best method of marketing and a full breakdown of the costs.
Letter of recommendation
We will advise you on the value of your property, the best method of marketing and a full breakdown of the costs.
Letter of recommendation
You will receive a written confirmation covering all aspects of the sale as discussed including recommended viewing times for potential buyers to visit your home, costs and any specific issues you may have raised during our visit.
Instructing a solicitor
The successful sale of your property can be reliant on having an experienced and efficient solicitor. We recommend that you appoint a solicitor before you put your property on the market and discuss the following:
Title documents: Where are they? If there is a mortgage on the property, the lending institution will hold these. If the house is held under long lease title, it is advisable to investigate acquiring the freehold.
Probate: You need to find out what documents are needed so they are in place with your solicitor.
Sales contract: This should be drafted at an early stage to that copies can be issued to potential purchasers as requested and facilitate a quick and efficient legal process when an offer is received.
Marketing your property
McGovern Estates will arrange to have your property photographed and prepare a colour brochure including floor plans.
To find the perfect buyer, you need to give your property maximum exposure across a wide range of media. With McGovern Estates as your agent, you will benefit from our unrivalled, comprehensive marketing package, including:
Listing on our website, McGovernEstates.ie.
Extensive web presence on the leading property portals: myhome.ie and daft.ie.
Distinctive and highly visible signboard to ensure your property is noticed.
Prominent display in our office window and showroom.
Full colour display advertisements in national newspapers if required.
Listings.
Social Media Channels.
Viewings
After consulting with you on suitable times, we will co-ordinate with potential buyers and notify you with regard to special appointments and open viewings. We will accompany all viewings, allowing us to use our expertise to help sell your property.
Offers
All offers are submitted to you and we will also offer advice on whether or not they should be accepted.