Landlord Advice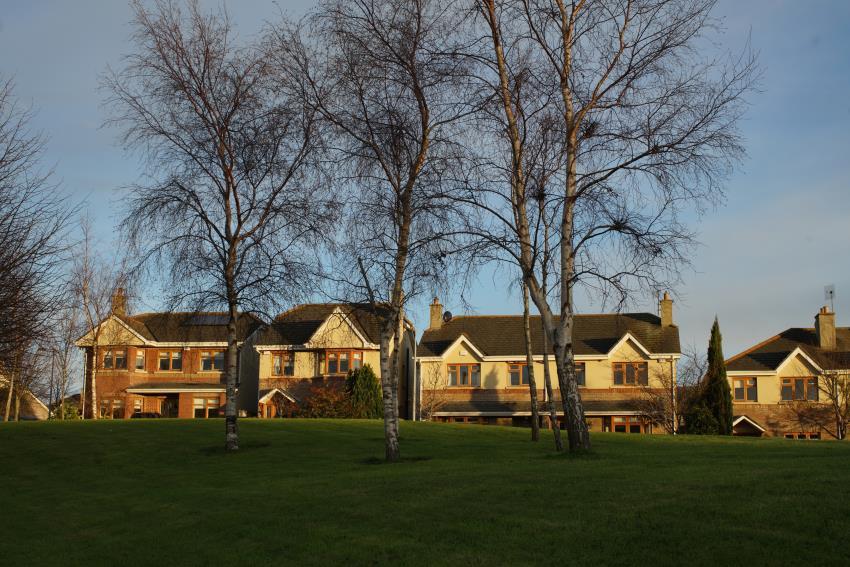 Presentation
If you want to secure great tenants, you need to get organized.
The look and the smell of a place can make people look no further. Or look for somewhere else. If that vacuum has been lying vacant, turn the radio on and re-introduce yourself to that carpet underneath those scattered magazines. Remind yourself how long it took to decide on that paint colour lurking somewhere underneath that dust. And that kitchen table? Is that the natural wood grain - or coffee cup rings?
People love their dogs, but hate the smell of other people's. If there's dog in your life, get it into someone else's before a viewing. And consider the viewing failed if a prospective tenant steps back into a cat litter tray.
Food smells. 'Air freshener' does exactly what it says on the can; one squirt can transport you from the heat of last night's Indian Madras to the cool of the pine forests of northern Sweden, in the time it takes the door bell to ring. A pot of fresh flowers, a mirror above the mantelpiece, a print on the wall lay it on thick.
Preparation
Think carefully about the exact date you want your property to be let. Beginning to market it 4-6 weeks before that date is recommended, as this allows us to release advertising campaigns and to find and select the very best tenants.
The North Wicklow lettings market moves at an extraordinary pace. Tenants expect to be able to view at short notice, and if you're flexible about your move date, it pays to be ready to move at any time.
If you have current tenants, don't forget to let them know they will be receiving calls from us requesting permission for viewings.
Legislation
Here, our expertise really comes into its own. All our agents are HIPAV qualified, or in the process of taking their exams, so you can rely on us to get it right. Here are the areas where you might need our advice:
Fire and furnishing regulations - does that sofa you bought twenty years ago comply?
Gas safety regulations - will your cosy gas fire in the sitting room pass the landlord's Gas Safety Certificate?
Do you need an electrical safety certificate? What are the rules on testing your toaster? We can provide you with all the information and arrange all the necessary checks for you with first class contractors at reasonable prices, making sure you are fully compliant with the Law and aren't risking any hefty fines further down the line.
Did you know that it is almost impossible to deduct any damage from a Tenant's deposit without an independent inventory check-in and check-out report in place? We can advise you on everything from Schedule of Conditions to Tenancy Deposit, ensuring you are fully protected and compliant.
Deliberation
Our mission is to secure you the best possible price. But having said this, consideration should be given to our advice regarding pricing in current market climates.
Sometimes we get you an offer on the property on the very first viewing; sometimes it takes a little longer, but we will always keep you updated on our progress, on the feedback from the applicants we are showing to, and on the competition in the market.
In return, we simply ask you to consider our advice; it will always be given with integrity and based on all the information we have. Trust us. We do it all day, every day, and we're told we do it very, very well. (Heaps of testimonials are available on request.)