About Us
Local knowledge, bringing better results.
At McGovern Estates, our local knowledge gives us the edge. We have been selling and letting residential and commercial property in North Wicklow for over 10 years. We know the county, how it has changed and improved and the changes that are planned for the future. We know the subtle but important differences of the different developments and streets in the area – the garden sizes, the light, the views, the width of the houses. This knowledge is the foundation of the advice we give and the service we provide.
To meet us and find out more about how we can help you, whether you are buying or selling property, give us a call or drop into to our offices at 'Burnaby Downs' next to Greystones Rugby Club.
Your local team of property advisors.
At McGovern Estates, we know that the people you deal with will dictate the experience that you have buying or selling your property. Our motto is to put the needs of the client first and deliver our service in a pleasant, friendly and supportive manner.
Derrick McGovern, Managing Director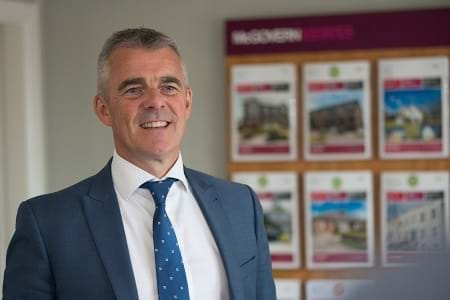 Derrick leads the team. His background is in sales and marketing and he is the driving force behind McGovern Estates' customer care programme. He lives locally with his wife Sharon and their four children. Derrick served as a president of Greystones & District Chamber of Commerce and continues to serve as an executive.
Catriona Kelly, Manager - Commercial & Residential Lettings
Catriona joined the McGovern Estates team in 2005 and manages our Residential & Commercial Lettings department. With over 15 years customer services experience she will look after you at all stages of your property journey, ensuring your questions are answered and your problems are solved. And, when she's not looking after you, she sometimes looks after us here too!
Luke Roe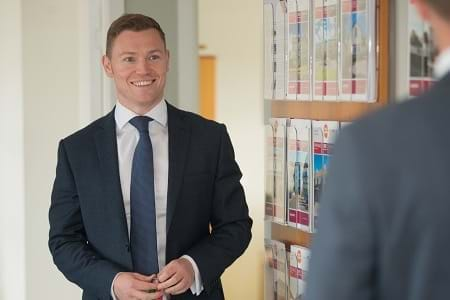 Luke joined the team in 2010 after completing a BSc (Hons) in Real Estate Valuation & Management at the University of the West of England Bristol. In a nutshell, Luke is one of life's gentlemen with a keen eye for detail.